Videos
This first video is only available on The DayTripper's website. You can view the entire segment on San Angelo here. Miss Hattie's piece starts at around 8:20 if you want to skip ahead. But here's a sneak peek at some of the fun the crew had while filming here!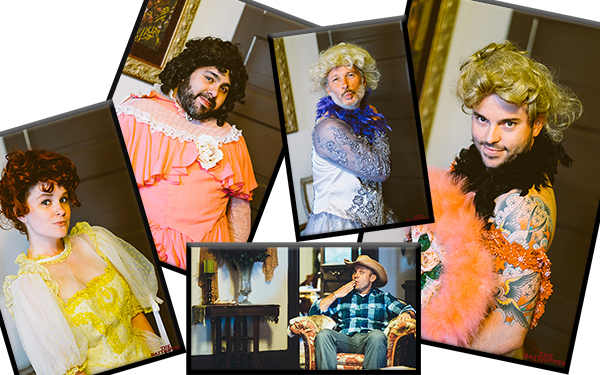 ---
Featuring Tour Guide, Haley Lohrke, by The Texas Bucket List, March 2016
---
Featuring owner, Mark Priest, by The San Angelo Chamber of Commerce, August 2012

Print Friendly
For 50 years, soldiers, cowboys and travelers were attracted to a San Angelo institution, a brothel they knew simply as Miss Hatties.
Jack Lowry - March 1989 Texas Highways